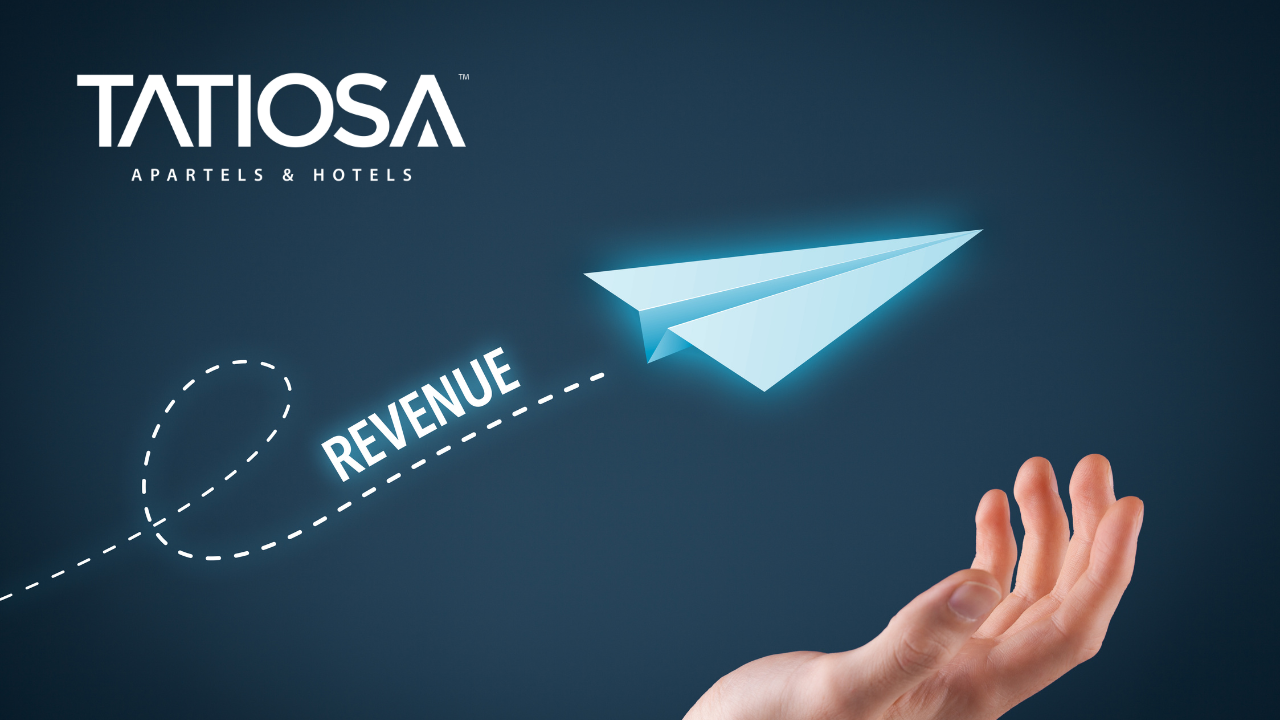 Dynamic Pricing vs Static Pricing
Revenue management is by no means a new industry practice, but its worth is not always appreciated by owners and managers may face a difficult task convincing them otherwise.
Revenue management helps hotels lower costs
Booking trends today are dependent on a number of factors such as the economy of the region, season, travelers, and so on. As a result, the best rate to sell your room today might differ from the optimal rate tomorrow. Having a revenue management strategy ready not only helps determine the best rate to sell rooms at, it also enables the hotel to plan ahead by optimizing manpower for periods of higher demand and avoiding over-staffing during periods of lower demand. It also helps boosting sales and maximize profits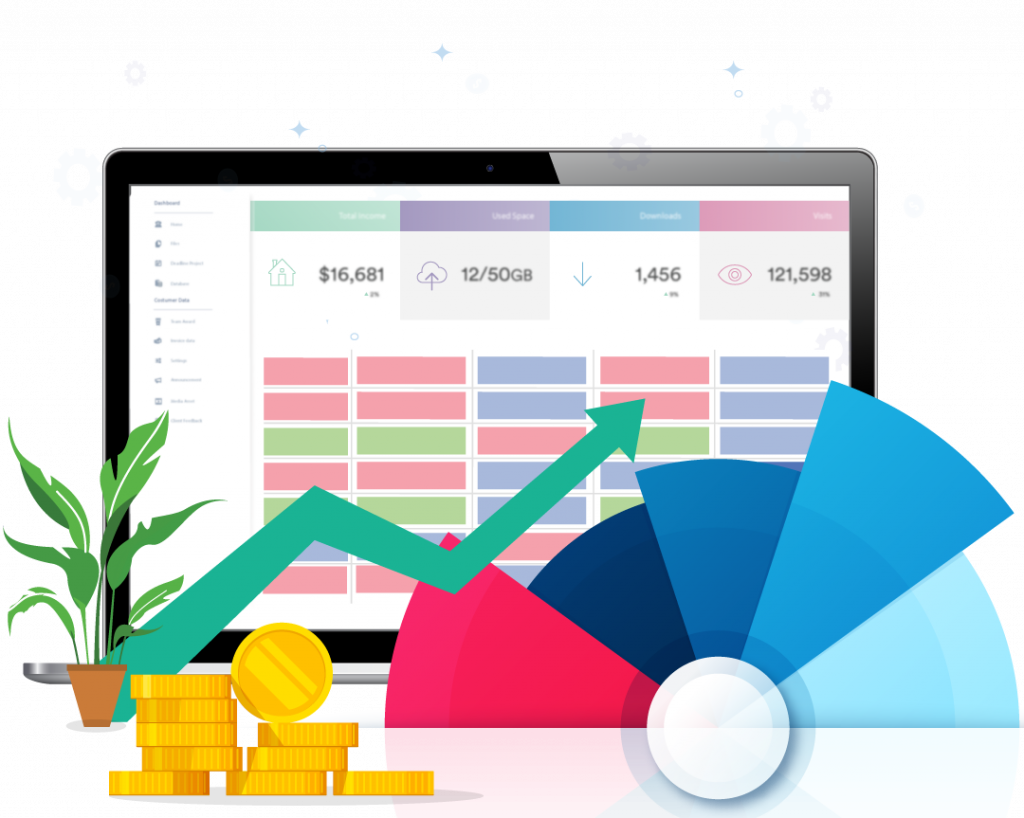 Differences between Dynamic Pricing and Static Pricing
DYNAMIC PRICING STATIC PRICING
Flexible pricing based on the demand – Fixed rate regardless of demand and supply and supply
Can reach a wider market – Limited market
You can increase revenue from adjusting – Your revenue only depends on the room rates depending on the demand volume sold
Setting room rates automatically – Setting room rates manually each day
Future-centric – Outdated
Here comes the role of #TATIOSA #PMS Dynamic pricing tool which works like magic, it not only changes the prices on your system, but also distributes to all connected channels instantaneously. Keeping up with market prices has never been this easy.
Dynamic pricing helps your staff save time to concentrate on working on other tasks without worrying about changing the pricing.