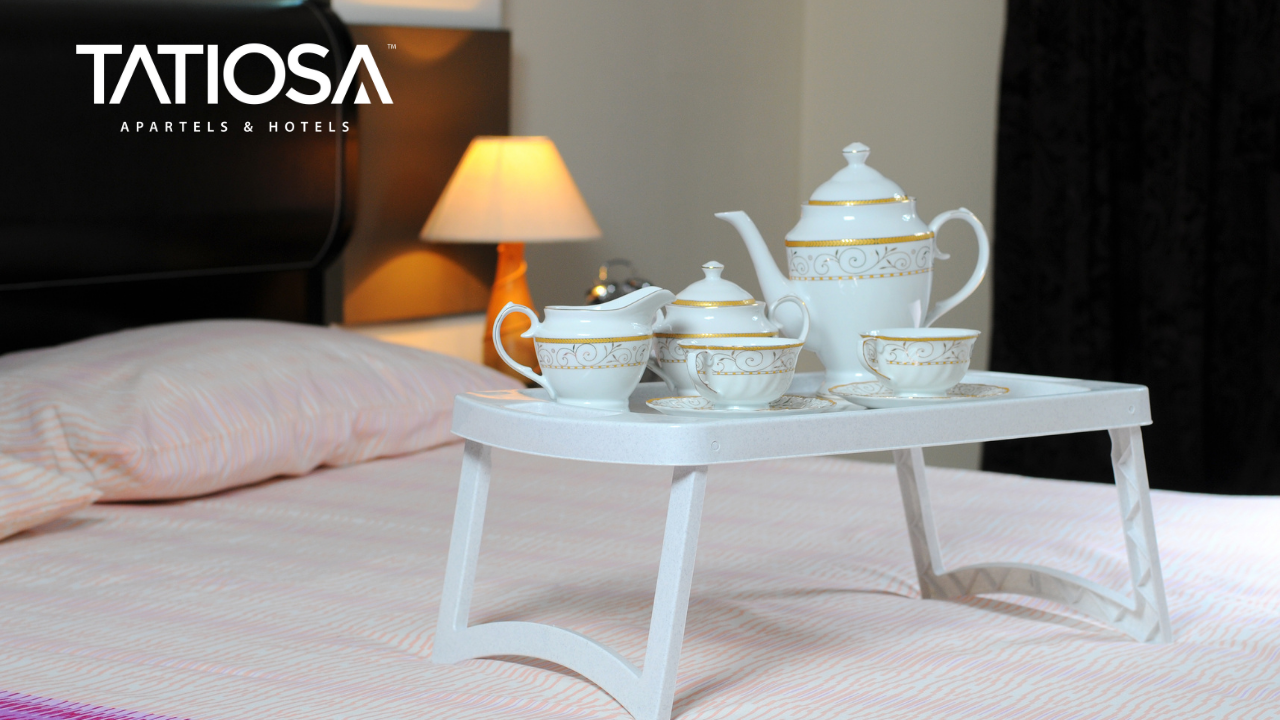 Why point-of-sale (POS) & Online Shops matters to your Hotel
The main revenue sources in a hotel are room, F&B (Food & Beverages) and extra service sales, and the financial health of the hotel is measured by the strength of these three components.
Today we'll be covering the F&B portion & extra services sales, where hotels strive to sell extra services to the guests, and some major resorts tend to decrease the Room prices to attract more guests who'll be spending more money on services offered at the resort or hotel.
Many tourists tend to book their services (plane tickets, tour packages, concierge service, shuttle service, etc.) online, because most of our guests plan their trip in advance, and appreciate a complete list of services offered by the hotel to be displayed on their website, so they are informed of the prices, and tend to purchase extra services before arrival.
There are multiple PMS (Property Management System) that allows the selling of extra services using a booking engine or a website, and so does our TATIOSA Flexi PMS, but we go further than that.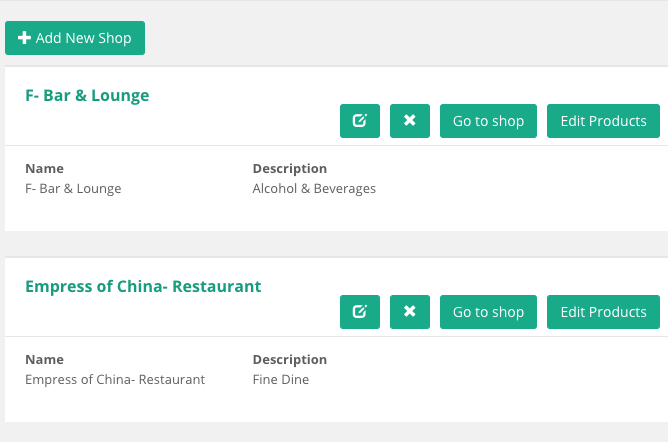 Because of our background in Hotel management, we understand the needs of the hotels to operate smoothly and efficiently. Our PMS provides the hotel with the option to create multiple online shops directly in the PMS, and sell multi type services & shops through a single platform
You can also create an e-commerce shop, where guests can book services or purchase goods using their reservation details through your website, and the Hotel can setup Self Service Kiosk in the rooms to facilitate orders by Guests.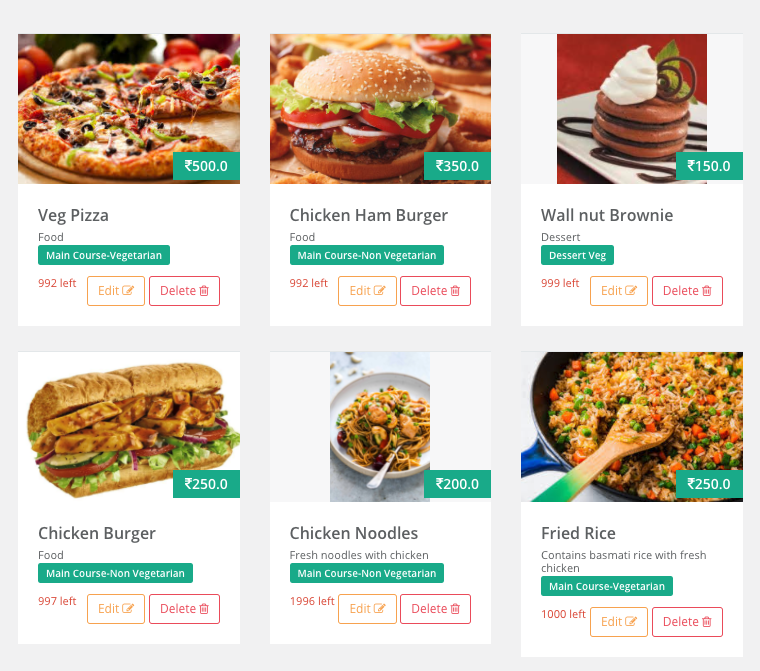 The best part is, the Hotel staff can use our Mobile app as a POS On-The- Go, where they can receive orders, manage your café, souvenir shop or sell SPA services from anywhere without being tied up behind the front desk, or the Hotel can partner with a tour operator or third party service providers who'll receive all the requests directly on their mobile phone, thus eliminating the need to verify each order and increasing your revenue by increasing the number of services offered by your Hotel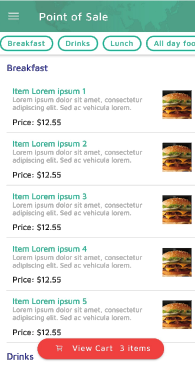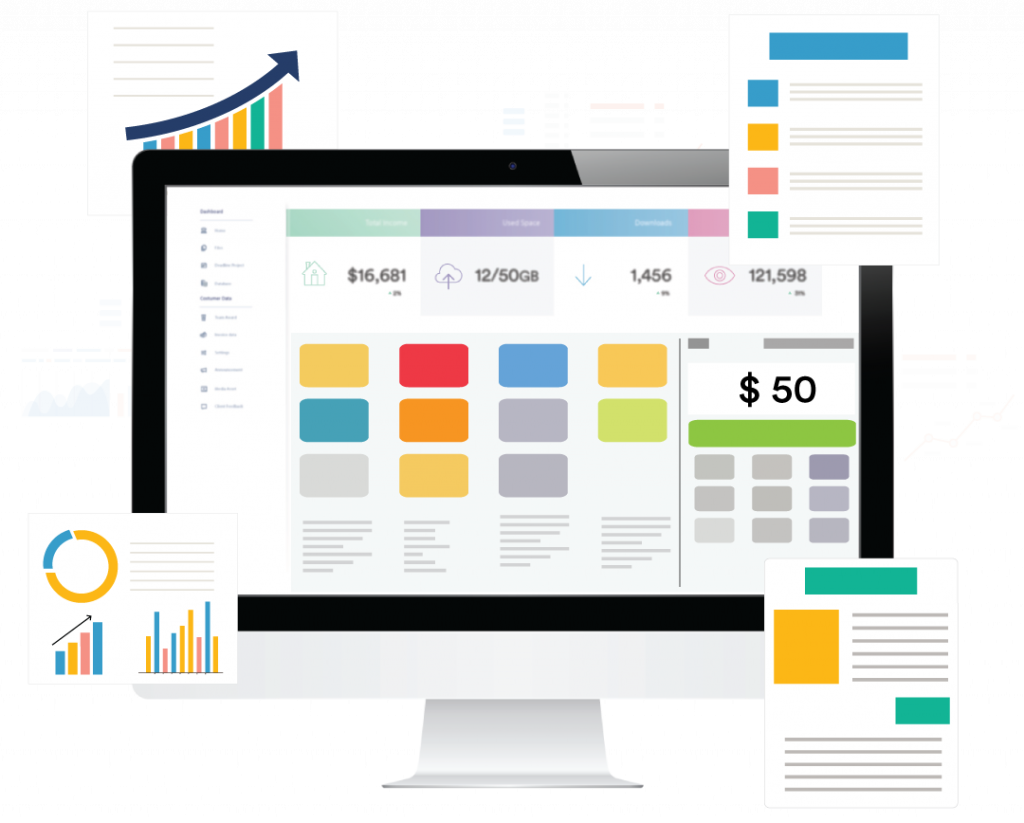 The TATIOSA Flexi PMS also offers reports, that allows you to identify the best selling services, perform audits, dig through the consumption of inventories and be prepared for future requirements. We provide transparent multi dimensional reports to help you forecast your business needs.
Travel Desk
Hotels save 90% on physical travel desk operations by setting up their travel desk in minutes. Offer tours, packages, rental cars and more with this digital POS. You can even accept online bookings on your services.
Spa
POS is well equipped to configure any type of SPA or similar services at your property. With our upcoming "book anywhere". You can take spa orders directly from your website, in-room or your social media channels
Custom Outlets
With the freedom to create your own shop, we unlocked the innovative thinking of our hoteliers. You can now create any outlet and take mobile orders.
Restaurant
Most of our properties POS outlet, options like table configuration, staff configuration and parallel order processing makes the Restaurant operations smooth.
https://www.linkedin.com/pulse/why-point-of-sale-pos-online-shops-matters-your-hotel-tatiosa/?trackingId=YBJcy2nxUmzjp6RzGy9ydg%3D%3D