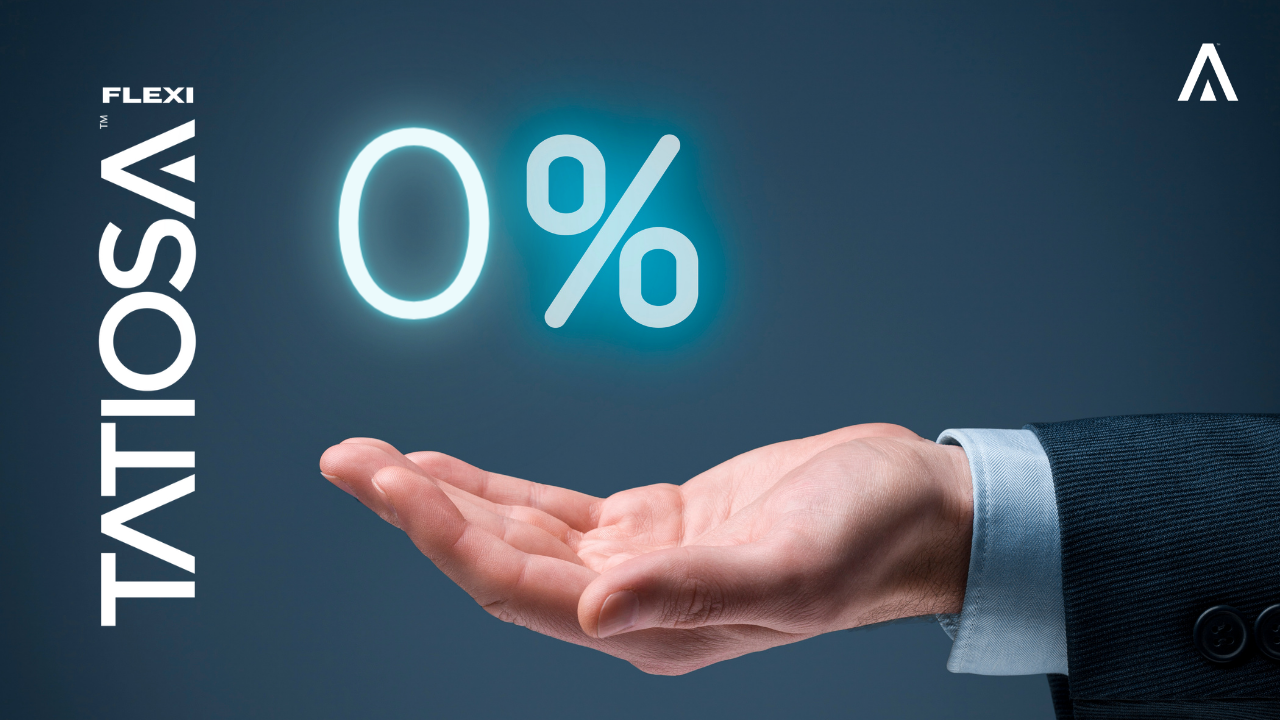 Why the 0% Commission matters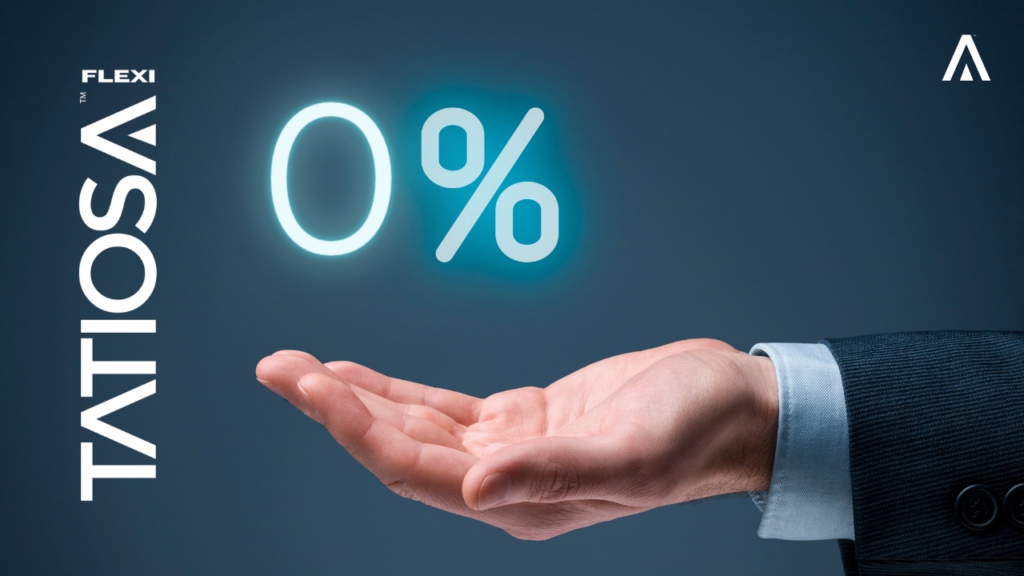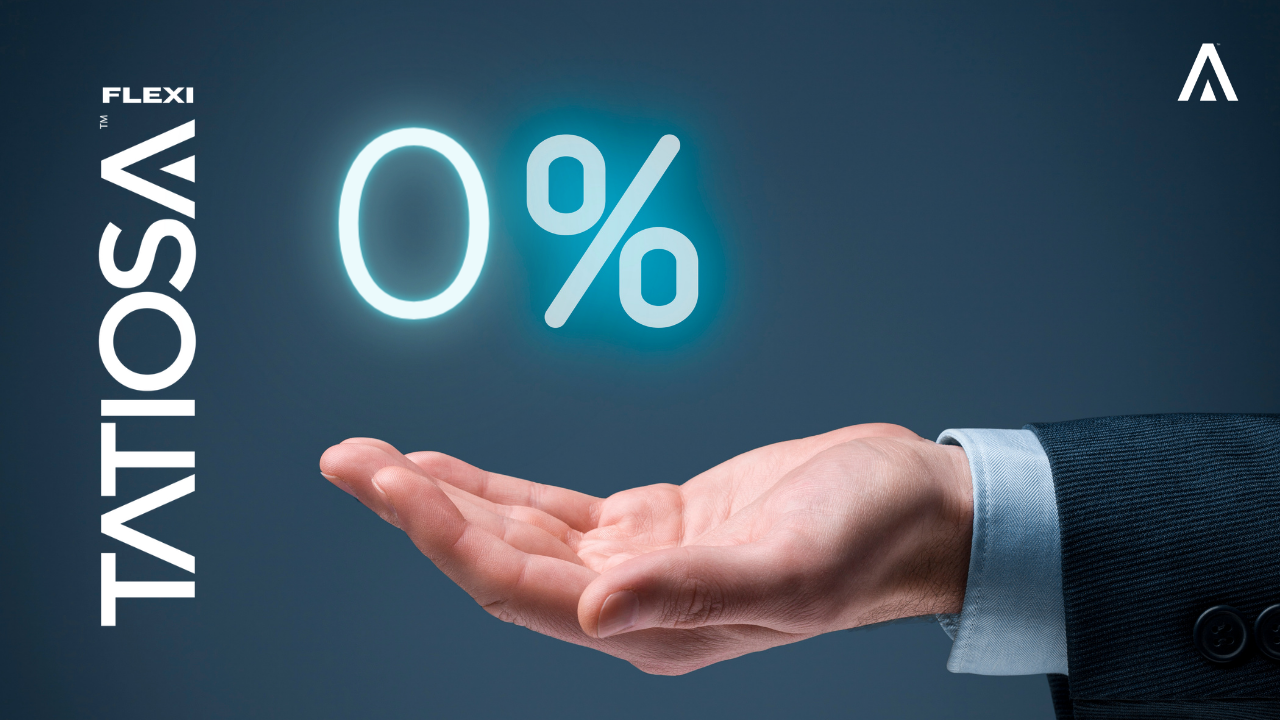 Once the hotel is built and ready to receive guests, the general manager or the owner starts looking for a system to manage their property, it's known as PMS (Property Management System), and a Channel Manager which helps the property to stay synced with popular OTAs (Online Travel Agencies) such as Booking.com, Airbnb, Expedia, etc..
There are many PMS & Channel manager providers in the market, with different pricing tactics, here are some.
Option A: Fixed amount for the entire property, which usually is expensive ($$)
Option B: Fixed amount for the property + a fixed amount for each room in the property ($$$)
Option C: Fixed amount for the property + rooms + each channel used = ($$$$)
Option D: Fixed amount per property + a commission = ($$$$$)
Option E: Fixed amount per room = ($)
Pros & Cons
Option A:
The number of PMSs that use this Option is fewer than the others, because the pricing isn't optimal where you make more money with smaller properties but lose money with larger properties, and the price range usually isn't optimal for small properties such as 10 room hotel. Basically it doesn't matter how many rooms you have, you pay per property, and in this case small properties suffer.
Option B:
Most common pricing method, where the pricing is calculated per property and per room, Pros are usually the price per property is cheaper than the room price, so if you have a 25 room hotel it'll cost you more. These types of PMS usually tend to have limited features or limited connectivity, some have great features with large connectivity partners, but their interface and support usually suffers due to their pricing tactics.
Option C:
Now take the cons and pros of Option B and add them to another Con, an extra expense for each connectivity, so if your hotels uses only two connectivity channels booking.com & expedia.com then it won't hurt your budget that much, but if you're using a channel manager then you'll want to advertise your property on as many channels as possible, so with this option, you'll be charged for each channel that your property is connected to.
Option D:
This, by far, is the most expensive option, the PMS providers will charge you a fixed amount for example a $50 which is cheap but they'll add a commission from every online reservation that your hotel receives, so if you get a $100 worth reservation from Booking.com, you'll pay a minimum 15% for Booking.com's commission and an extra for the PMS which varies from 1 to 10% per reservation.
In the Eurasian regions most hotels tend to go for Option D, because usually the base price i.e the fixed amount per property is cheaper, but these PMS providers make their money from the commission generated via online reservations, and property owners think that it's a good choice, but if we take a moment to calculate the outcome it's really expensive.
for example, let's calculate the commission paid to the PMS provider each month, during a good season for a 50 Room Hotel
ADR ($75) + 2% Commission = 50 (rooms) * 31 Days * $75 * 75% (OF) * 2% Commission = $1743
ADR ($75) + 4% Commission = 50 (rooms) * 31 Days * $75 * 75% (OF) * 2% Commission = $3487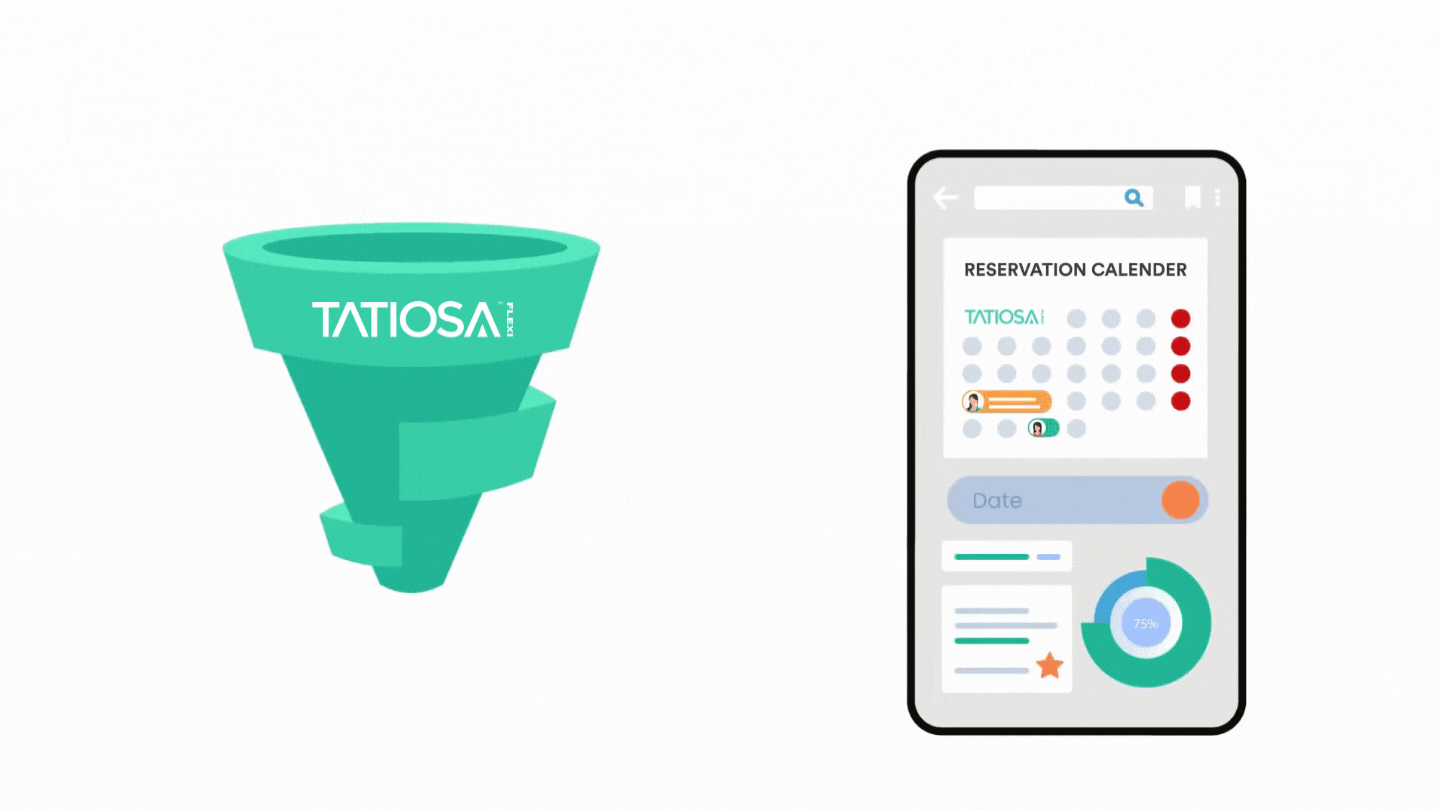 Option E:
This option is the most sought after and that's why we at TATIOSA have adopted this pricing for our TATIOSA Flexi PMS.
Basically you'll pay for the number of rooms that you have in the property, and the pricing is set based on the features that the PMS can provide you.
for example with TATIOSA Flexi, a 50 room hotel can get a PMS with a Channel Manager by paying only a $150 per month, without any extra costs or hidden fees.
and with TATIOSA's Price match policy, you're guaranteed to get the best price with more features that'll help grow your business.
Visit TATIOSA.com/PMS/ and learn more.